PILE DRIVING
Pile driving for solid secure foundations on your new home
When you break ground on your new home or extension, you want to be assured you're building on strong, secure foundations. Coastal Digger Services' skilled earth movers and excavation specialists offer you the most comprehensive site works and excavation services to ensure the site of your future home is perfectly prepared.
One of your options for durable deep foundations is pile driving. Coastal Digger Services can drive any size timber pile on suitable sites, potentially saving you time and money.
To learn more about pile driving foundations on your site, please click on the button to complete our form for a free estimate.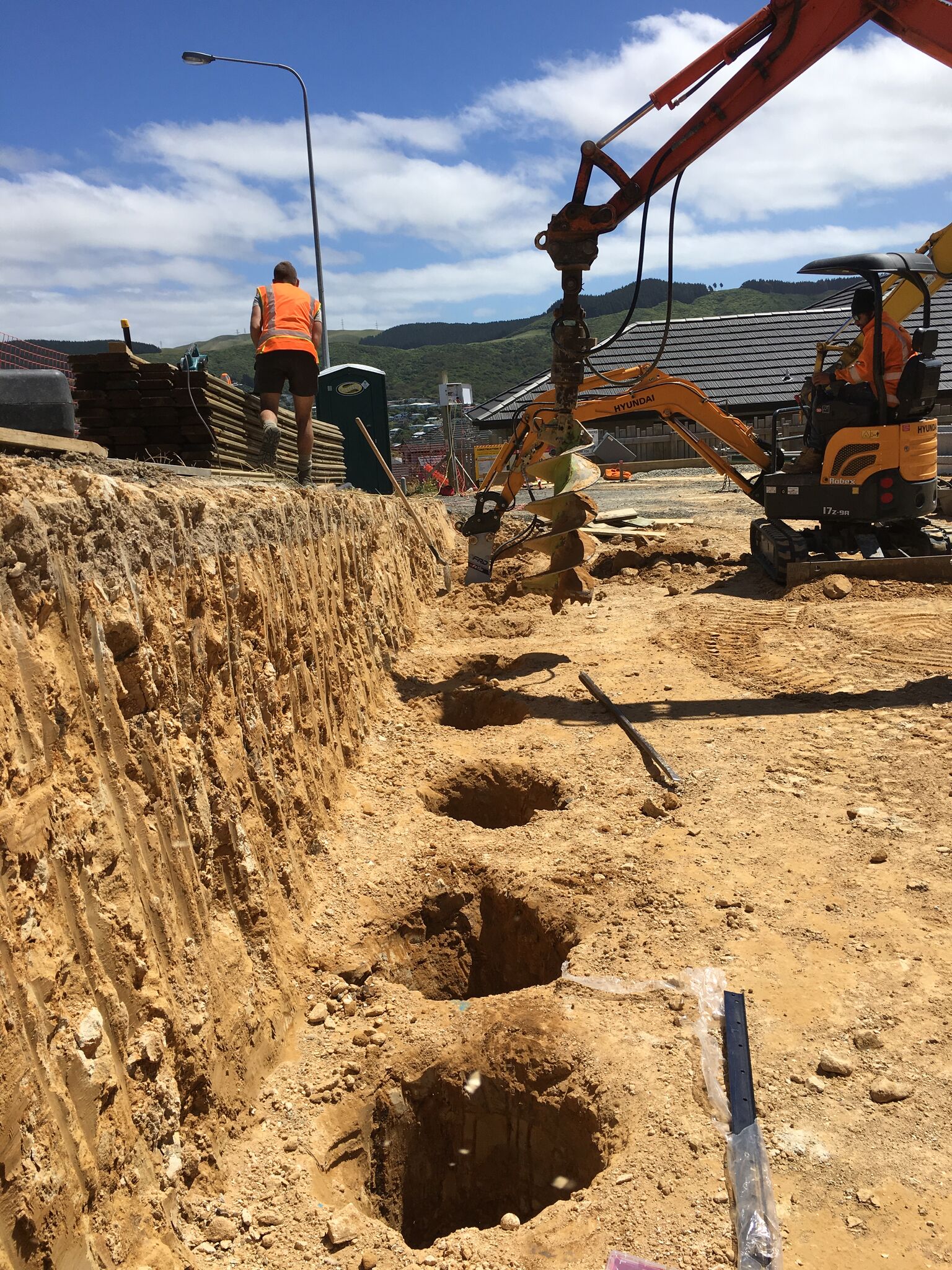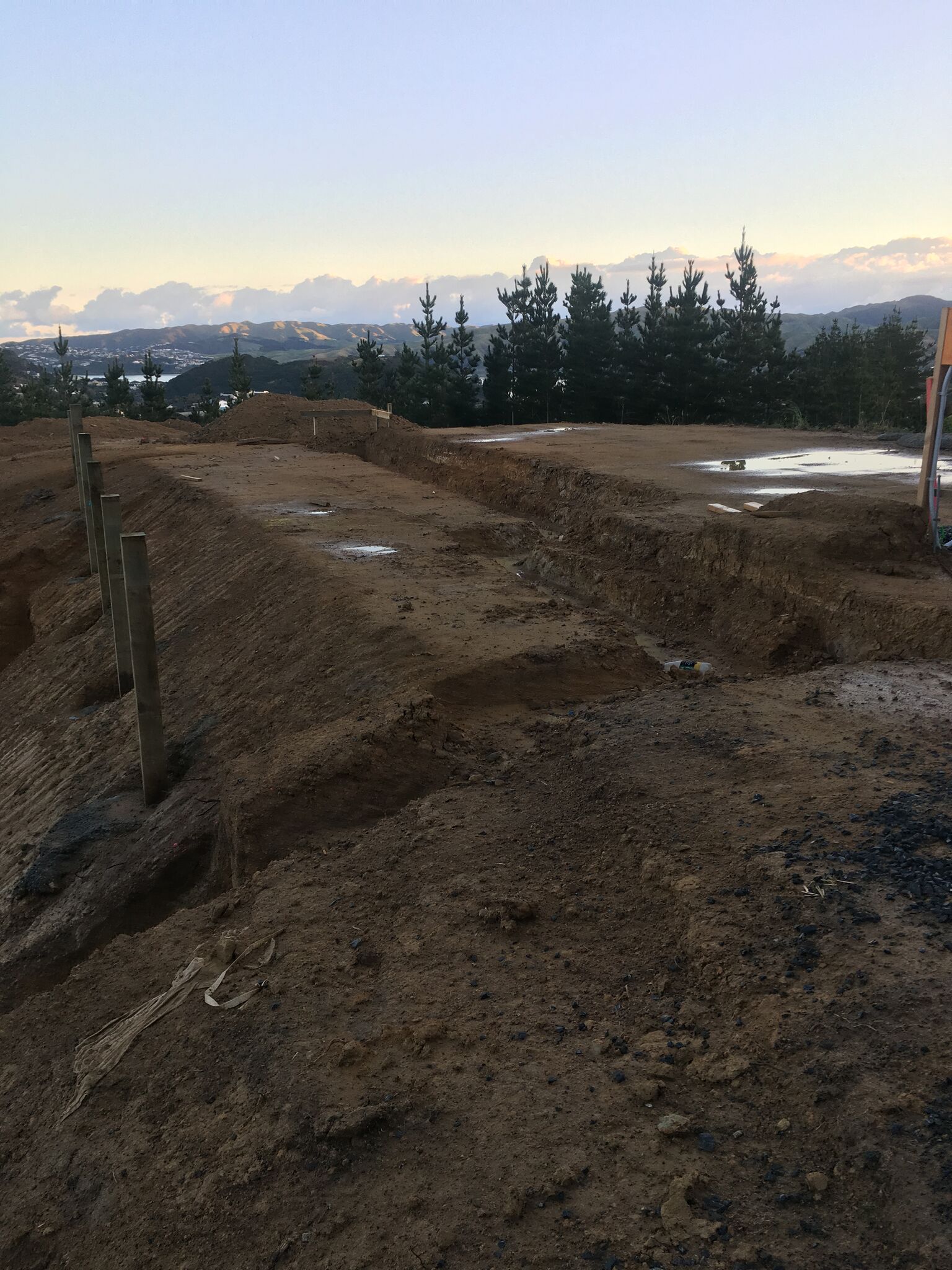 Driven piles vs traditional excavation
Driving or drilling piles can offer some significant advantages over traditional excavation when laying foundations for your new build or extension.
If your property sits on suitably soft ground, posts can be driven directly into the ground rather than digging out holes, dropping in the posts and then recompacting the ground around them.
Driven piles are the more cost-effective option: you only pay for the work needed, no unnecessary digging and earthmoving. It's also faster, saving you even more.
Driven piles don't require the removal and then replacement of soil, avoiding possible subsidence risks to surrounding structures.
Driven piles are an adaptable, dependable solution for a wide variety of unique site conditions.
Deep foundations are strong: the load is transferred down through the weak upper topsoil into the stronger subsoil layer below.
Coastal Digger Services can drive any size of timber pile to suit your requirements. Our licensed and experienced operators use the very best equipment for a job done right, first time, every time.
Piling and drilling part of our complete site service
Coastal Digger Services provide professional solutions for all aspects of residential and commercial site preparation.
Not only your expert Wellington pile driving contractors, one call puts you in touch with the professionals for all your excavation, earthmoving and site development needs.
We offer professional project management, handling everything from piling to drilling to roading and keeping you informed at every stage of the project for your peace of mind.